Two brand-new AL172 Simulators for EuroPilot & SoCal Pilot Center!
Thursday, Jun 22nd 2023 – Le Loroux-Bottereau, France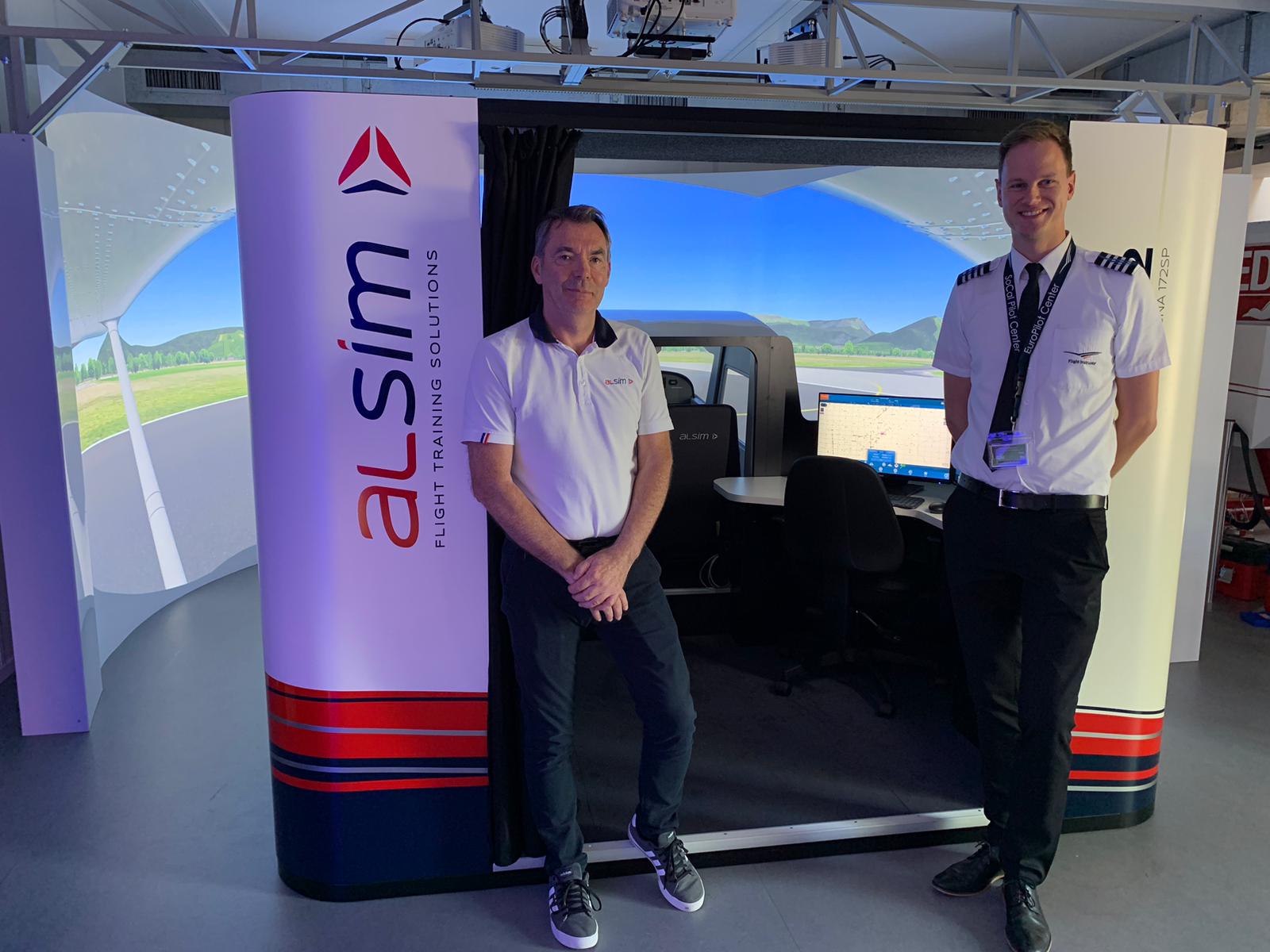 ALSIM is thrilled to announce the recent acquisitions made by EuroPilot Center (Belgium) and SoCal Pilot Center in California, both members of the International Pilot Center Alliance (IPCA). Each center has added a brand-new AL172 simulator to their fleet, increasing the total number of ALSIM simulators within IPCA to four.