ALSIM and Airline Pilot Club (APC) join forces to enhance flight training experience.
Tuesday, Jun 27th 2023 – Le Loroux-Bottereau, France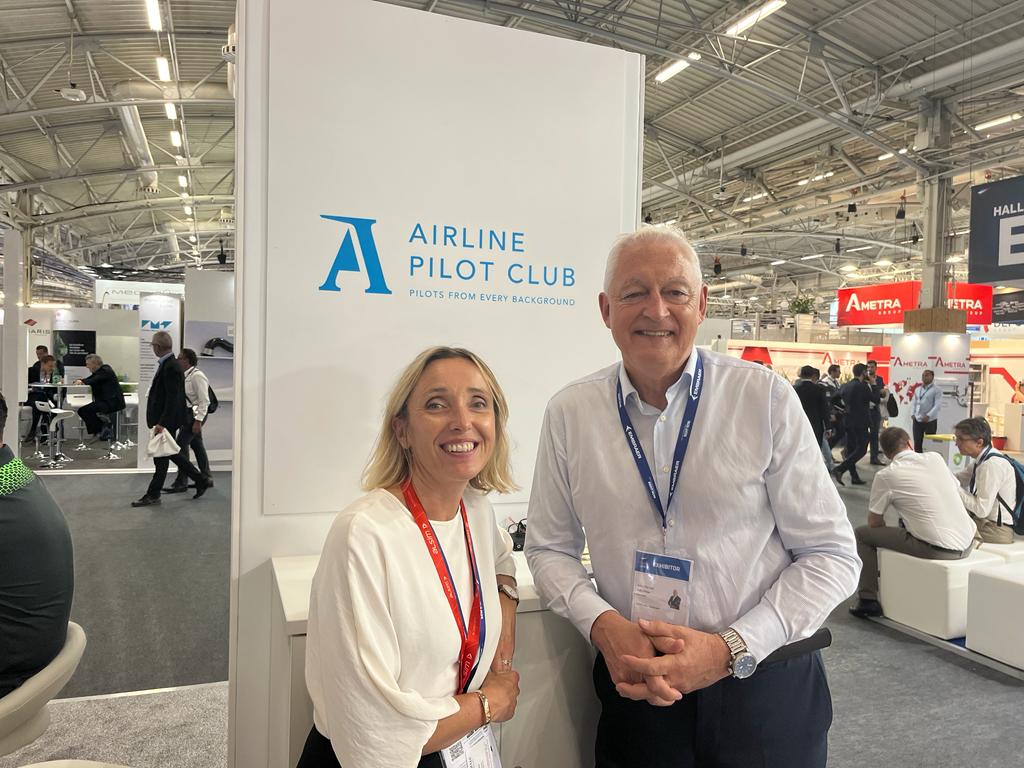 The pilot training industry needs innovation, and this strategic partnership between ALSIM and the Airline Pilot's Club (APC) is aimed at doing just that. The well-documented pilot shortage requires the need for collaboration and innovation that leverage competency-based training and assessment in a training footprint that produces "Airline Ready Pilots".